Weekly Boardwalk Empire motivational card
If you are a huge fan of HBO's Boardwalk Empire, you know that there is always a nice heartwarming scene at some point during the show.
I plan on highlighting this wonderful moment in one of those dumb motivational-esque posters. As it is late in the season, I plan on going back through the episodes and creating ones based upon each week.
Here is this week's, featuring the always delightful Gilligan Darmody.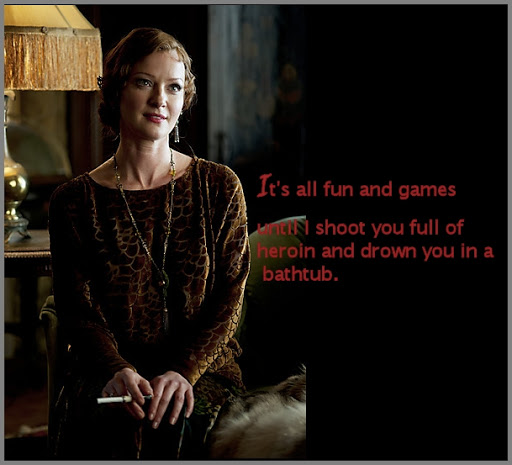 Episode 32: